Our client J.C.'s Quality Foods was famous for nuts but had manufacturing expertise and distribution relationships to expand into other categories.
There was a huge opportunity to tap into the global trend of ready-to-eat-popcorn as it was rivalling chips in the US and the UK.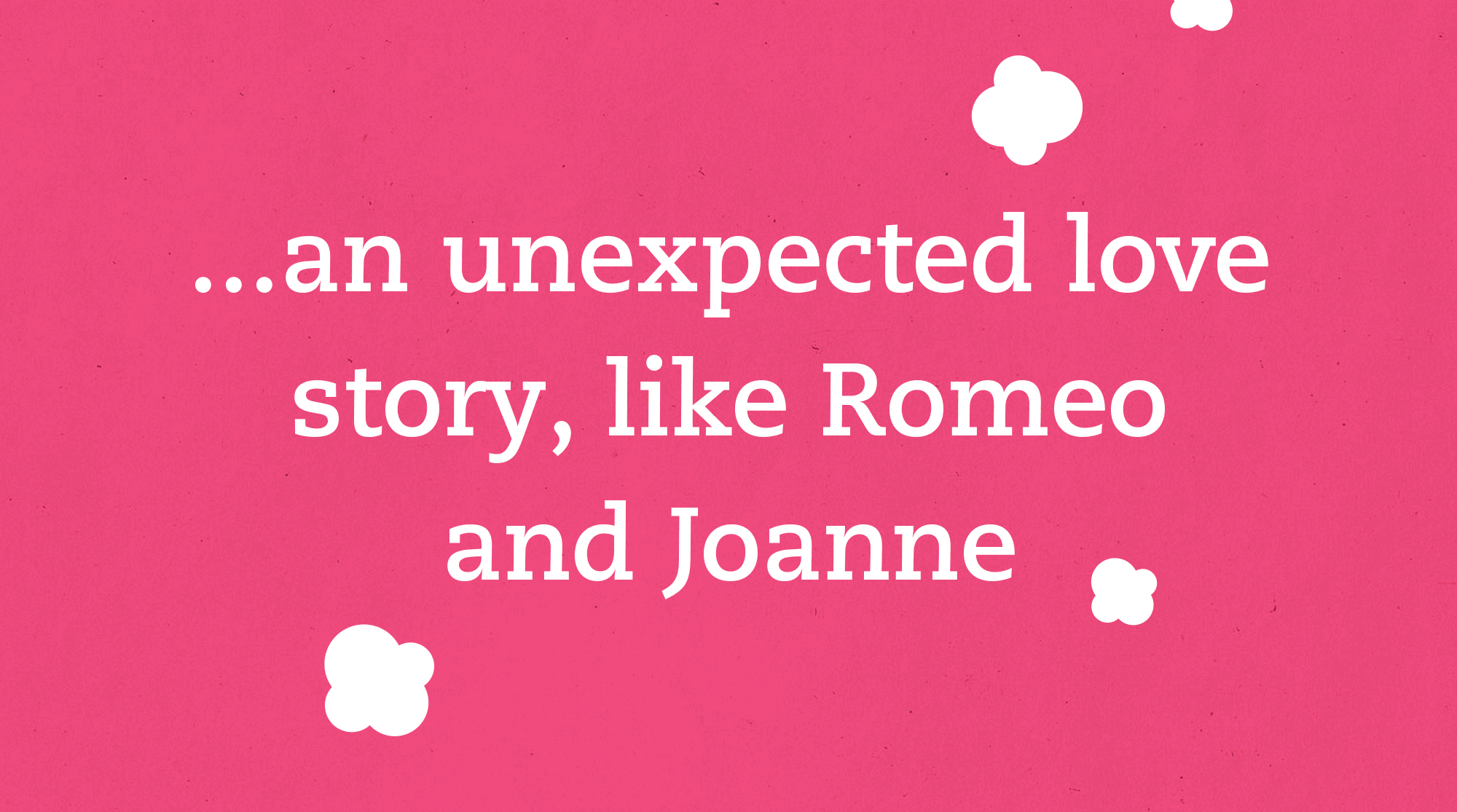 We created a popcorn brand from scratch, including name, positioning, pack design and copywriting.
The magic was building a brand which was positioned as both "healthy" and "fun" unlike any other competitor in the Australian market.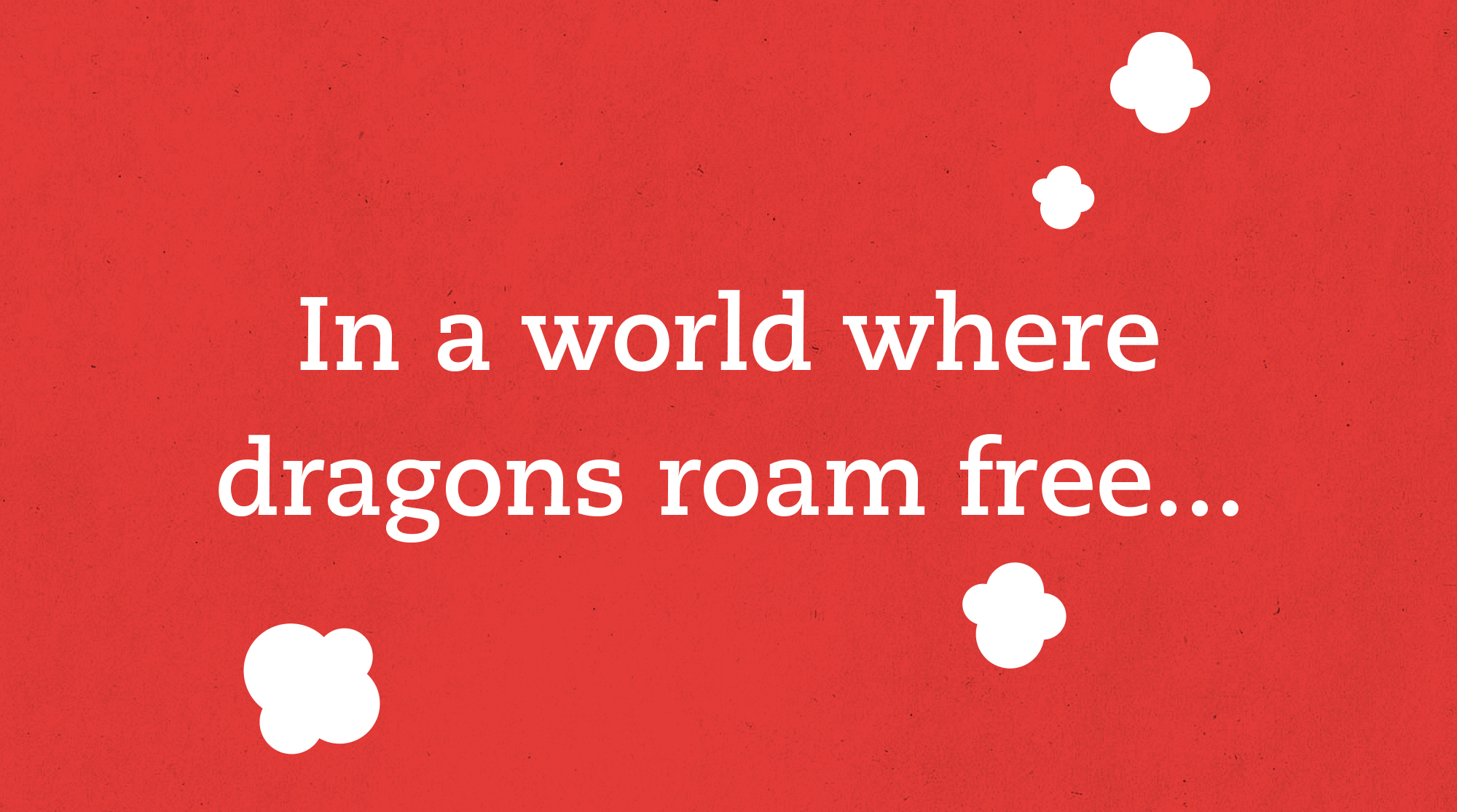 The concept leveraged the film association of popcorn in a modern way bringing a unique story and genre to each flavour.
In order to appeal to the target audience, we used quirky and witty cultural references (look for the butterfly reference in the small print).