Established in 1884, Vicdeaf is an organisation with an enviable history. Throughout its rich history Vicdeaf has empowered the Deaf community by enabling access and equal opportunity through services.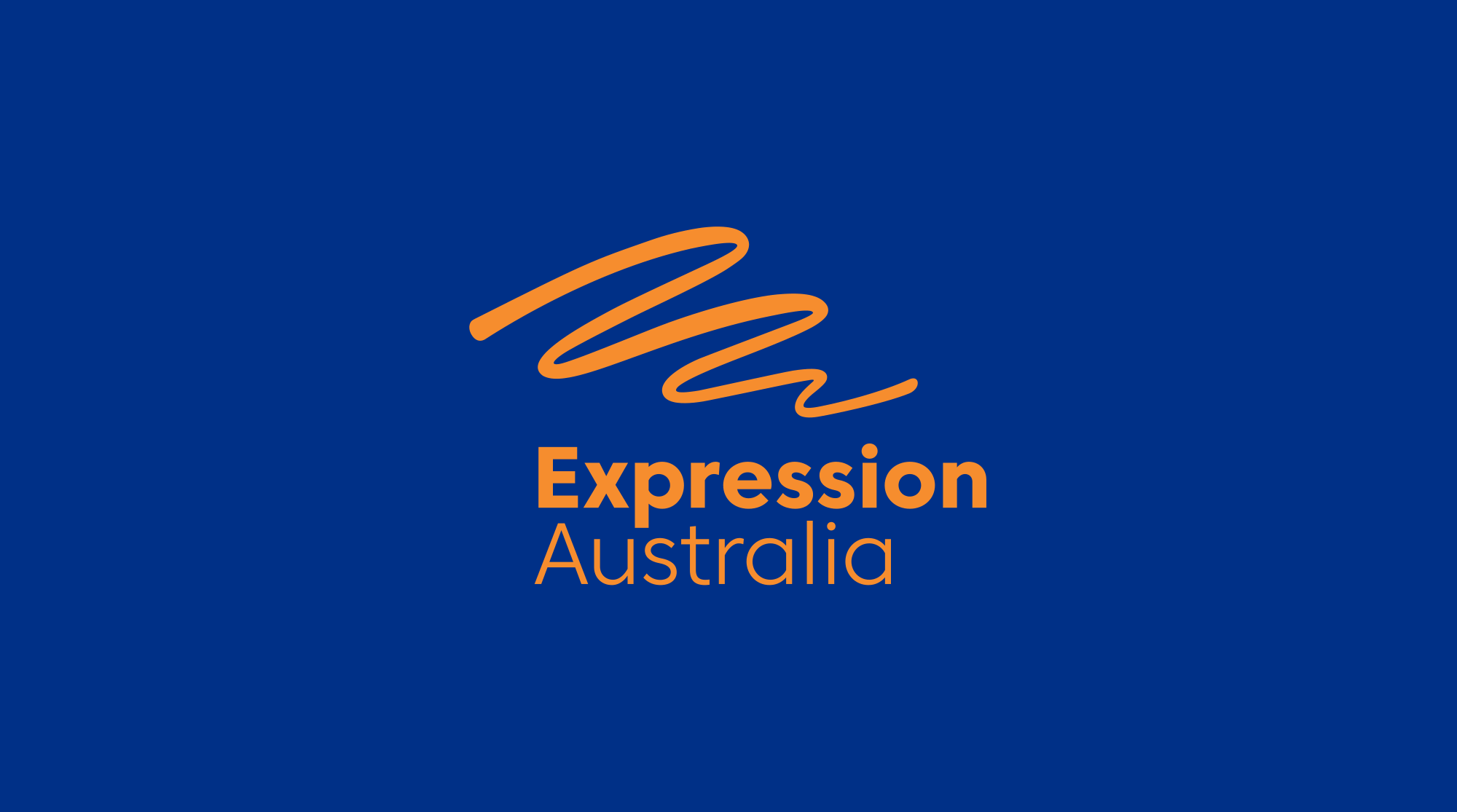 Over time, Vicdeaf's remit has grown. With inherent capabilities in understanding, interpreting and representing, the organisation has extended its service to more groups, like LGBTIQ+, who also experience barriers.
With the Deaf community at its heart, we created a brand that would have meaning for all those served by the organisation, and would encompass each service delivered, including employment, audiology, access and learning.
The new brand is positioned to avail of opportunities within the NDIS. Focusing on 'human potential' and promising inclusion, connection & empowerment, it's a brand founded and inspired by the Deaf community, but for all.
We took an Auslan first approach when creating the identity. Auslan is communicated through expressions, not words. The theme of expression has meaning for all groups as it heralds an expression of identity, not disability.
The design was led by a workshop conducted in Auslan. Deaf members signed in the dark using LED lights to project the movement of their hands. We took creative inspiration from the movements and pioneered the first Auslan-led identity, which the community proudly owns.